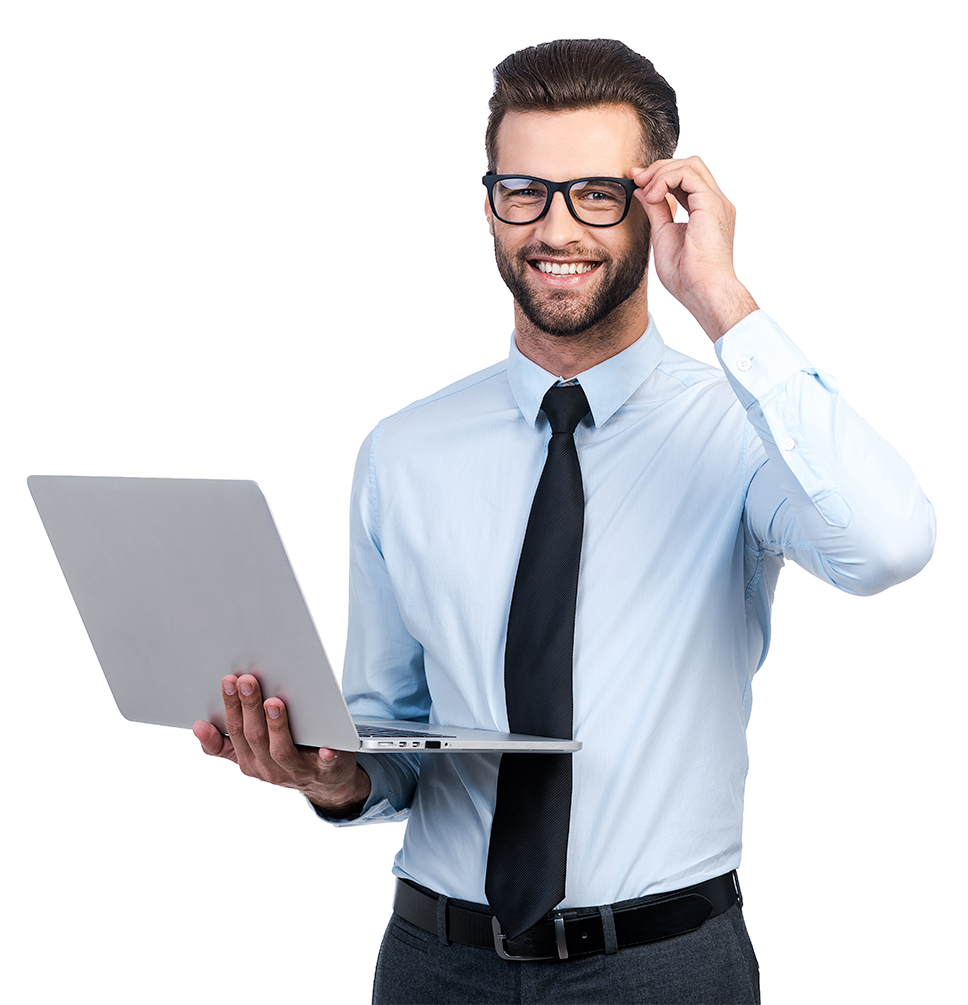 Fully Managed IT Support with Proven Results
MSPs (Managed Service Providers) promise to exceed your expectations, but often keep those expectations vague. If you don't even know what you're looking for, how can you be sure you're getting value from your IT partnership? With our evaluation tools, you can see how well we live up to our promises.
We work with you to define your long-term IT goals in accordance with our Best Practices Value Map. To help you see the bigger picture, we provide measurable proof to help you see what our strategic IT management results look like.